Murder Overboard - Dinner Party Mystery Game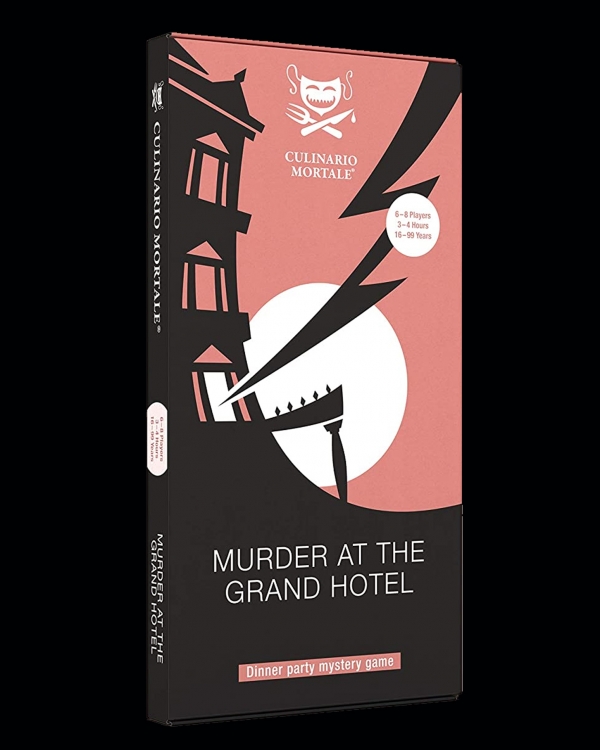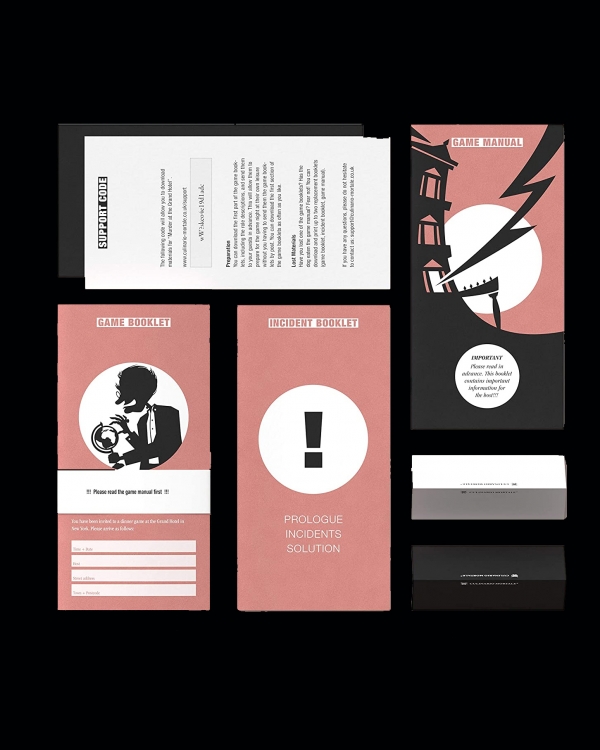 Serve you guests a portion of murder...
As host, you invite your gursts round to dinner. The game is about solving a mysterious crime. The most notable aspect of the game: you and your guests get to slip into the roles of the main suspects. The aim of the game i to find the perpetrator, who is sitting with you at the table. This can only be achieved if the players discuss the course of events among themselves and compare their experiences of what happened. But be careful: all the chracters have their own dark secrets, which they'd be better off keeping to themselves.
Murder Overboard - Max's invitation to join him on a yacht trip came as a surprise to you all. Your old circle from school hadn't met up for two years. Max had rented a luxurious motor yacht,
£19.99
Delivery
Items will be sent within 24 hours via 2nd class Royal Mail.
If you would like a custom order please email us at info@escapismchester.co.uk
We can ship internationally however this will be at a higher cost please email us for details.
Please double check your order that the address is correct, if you need to change shipping details please contact us as soon as possible.
Returns and Refund Policy
We accept returns of physical items within 28 days of purchasing. Any orders over 28 days are not eligible for a return or refund.
Items must be unopened and in their original packaging, we cannot accept items that have been opened.
To arrange a return please send a picture of the item with a reason to info@escapismchester.co.uk
What if my item is faulty or damaged?
If your item arrives faulty or damaged please email us with details.
Refunds
Refunds can take up to 7 working days to appear back on your card depending on card provider once processed.