Events
Ever wanted to lock up your friends or family?
Are you looking for a unique and exciting gift? Do you want their Christmas or Birthday present to be one they are guaranteed to remember?
Treat them to an exciting live escape room experience, show them how much you care by locking them up!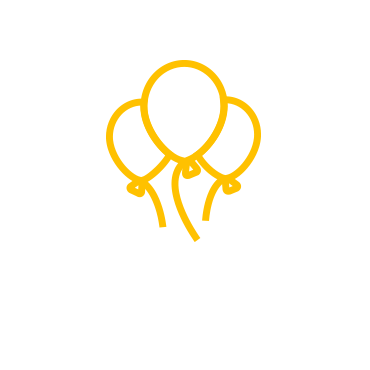 Want to make your birthday unique? This year let us lock you up with your friends and family! Whether you escape or not, you will remember this birthday for a long time! The fun doesn't stop whilst you are trying to escape!
Players under 16 must be accompanied by an adult.
Contact us for special requests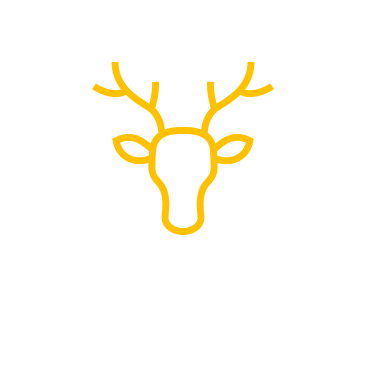 Add a little adventure to your day by trying to escape a themed room!
You can then pop into one of the many bars Chester has to offer for a celebratory drink!
Contact us for special requests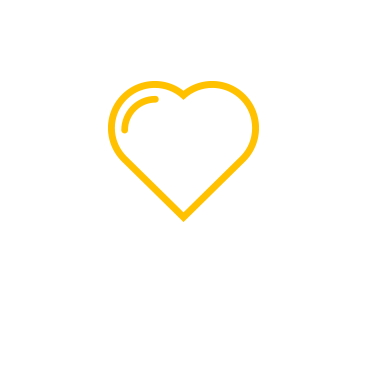 Running out of ideas for what to do on Date Night?
Why not try getting a little close and personal in one of our rooms!
Let's see if you have what it takes to work together to escape whilst creating memories that will last.