Rooms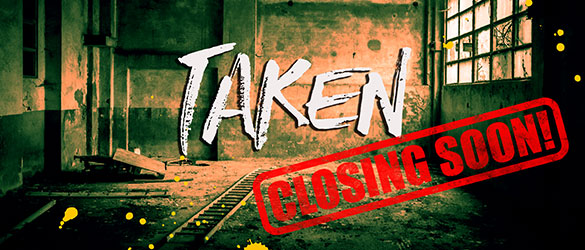 Your friends have been taken hostage and time is running out. The kidnappers have given you 60 minutes to meet their demands but you know where they're hiding. It's time to take matters into your own hands: can you keep your cool in a daring breakout?
Difficulty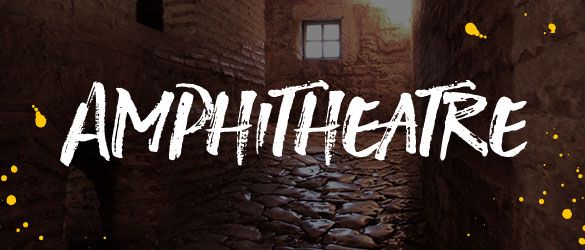 The roar of the Amphitheatre rumbles through your cell as thousands mercilessly bay for blood. The Roman guards are on their way to take you into the Gladiators' arena but you still have time to avoid this gory fate. Escape your cell and have your vengeance.
Difficulty


In a place that doesn't exist, no one is coming to your rescue. A virus has broken out in one of the top-secret testing facilities and there's only one way out. Crack the code and escape the lab before it's too late.
Difficulty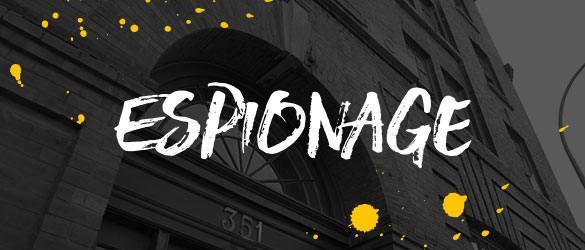 You've been trusted to retrieve some sensitive data but this everyday apartment isn't what it seems. You've found the safe, now you need the key: this is no ordinary game of 'finders keepers'.
Difficulty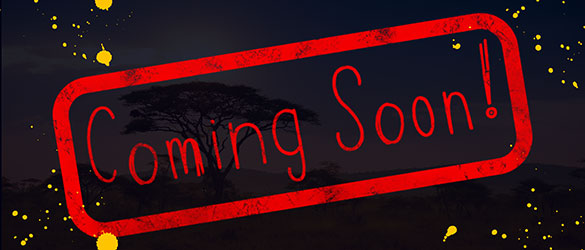 ???
Coming soon!
Book Online
, Call 01244 377 297
or email info@escapismchester.co.uk for more info