The Split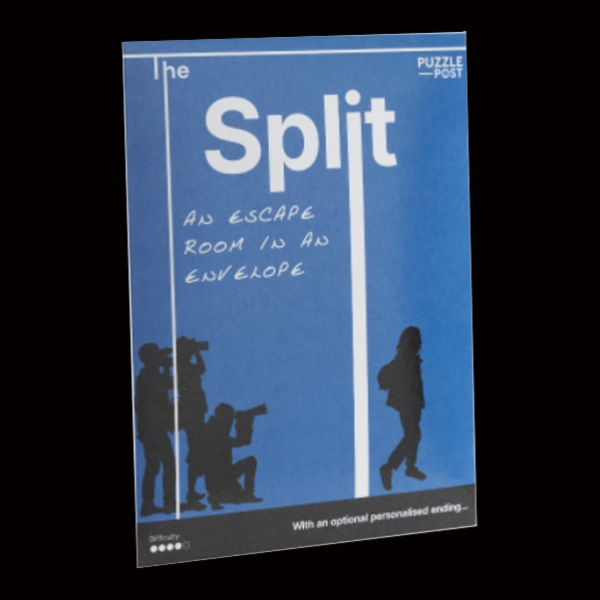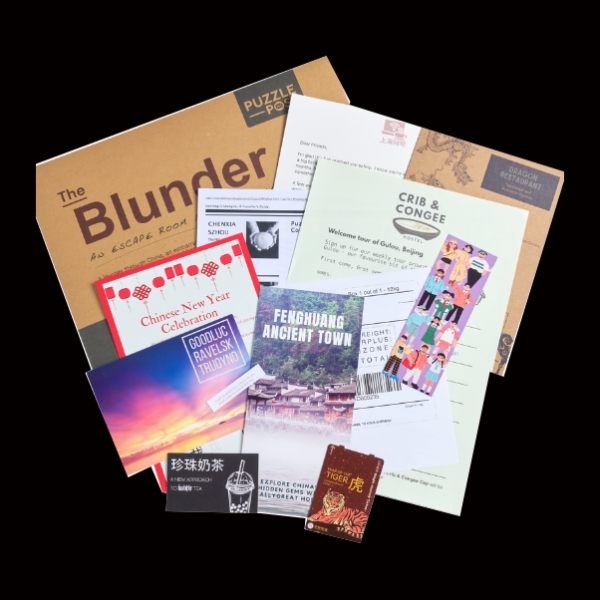 You must work together with your teammates (or solo) to solve a series of puzzles and break into a passcode protected online vault - you will certainly be required to think outside the box.
Siena Sudlow hits upon her dream when a music producer spots her at an open mic night and asks her on tour with her favourite band.

The dream doesn't last long as she becomes embroiled in the scandalous activities of the lead singer, and the bands dispute with their management. Siena lives the high life for a wild week of photoshoots, award ceremonies and launch parties before the hearsay and gossip gets too much, the paparazzi is surrounding the hotel and she needs out.

She stashes your message in an online vault and leaves a series of clues to reveal the passcode.
Hide a custom message (text, image or video) in the vault and suprise your friends and family when they discover it!
Ages - 14+
Players - 1-4
Play Time – 45-90 minutes
£10.99
Delivery
Items will be sent within 24 hours via 2nd class Royal Mail.
If you would like a custom order please email us at info@escapismchester.co.uk
We can ship internationally however this will be at a higher cost please email us for details.
Please double check your order that the address is correct, if you need to change shipping details please contact us as soon as possible.
Returns and Refund Policy
We accept returns of physical items within 28 days of purchasing. Any orders over 28 days are not eligible for a return or refund.
Items must be unopened and in their original packaging, we cannot accept items that have been opened.
To arrange a return please send a picture of the item with a reason to info@escapismchester.co.uk
What if my item is faulty or damaged?
If your item arrives faulty or damaged please email us with details.
Refunds
Refunds can take up to 7 working days to appear back on your card depending on card provider once processed.